Drug
SPU-16
CNS Homing Peptide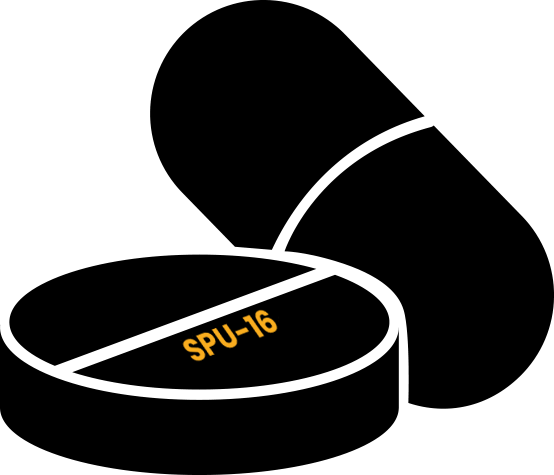 Market Opportunity
Multiple Sclerosis (MS)
There are approximately 400,000 Americans and 2.5 million people worldwide with MS
The most widespread disabling neurological condition of young adults
Global market for MS drugs expected to reach $25.3 billion by 202
Technology
Licensed from University of Maryland Baltimore
Patent issued
Central nervous system-homing peptides
Use for investigation and treatment of MS and other neuroinflammatory pathology
Regulatory Pathway & Results 505

(b)(2)

Pathway
May be used as a delivery tool to target current therapies to detect inflammation in the spinal cord
May be used for diagnosing and monitoring MS
Decreases toxicity of existing therapeutics
Animal study results show much improved delivery of therapeutics and decreased toxicity.
Get more information on Silo Pharma. Sign up for email alerts online.